"Through lighting, we can create a mood and tell a story by the type of light in which we photograph our subjects."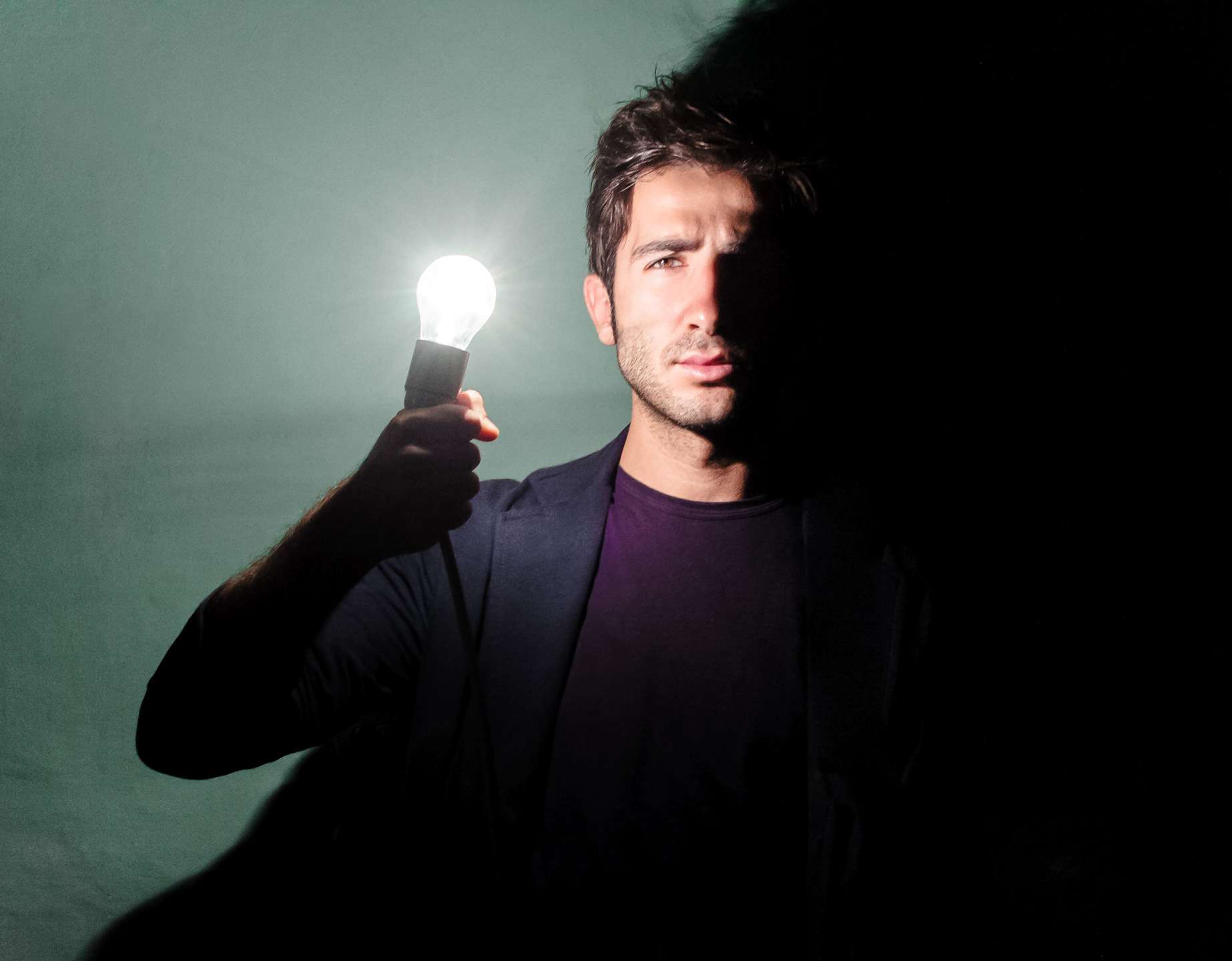 "A portrait is not a likeness. The moment an emotion or fact is transformed into a photograph it is no longer a fact, 
but an opinion."
"What the Photograph reproduces to infinity has occurred only once: the Photograph mechanically repeats what could never be repeated existentially."
Camera Lucida by Roland Barthes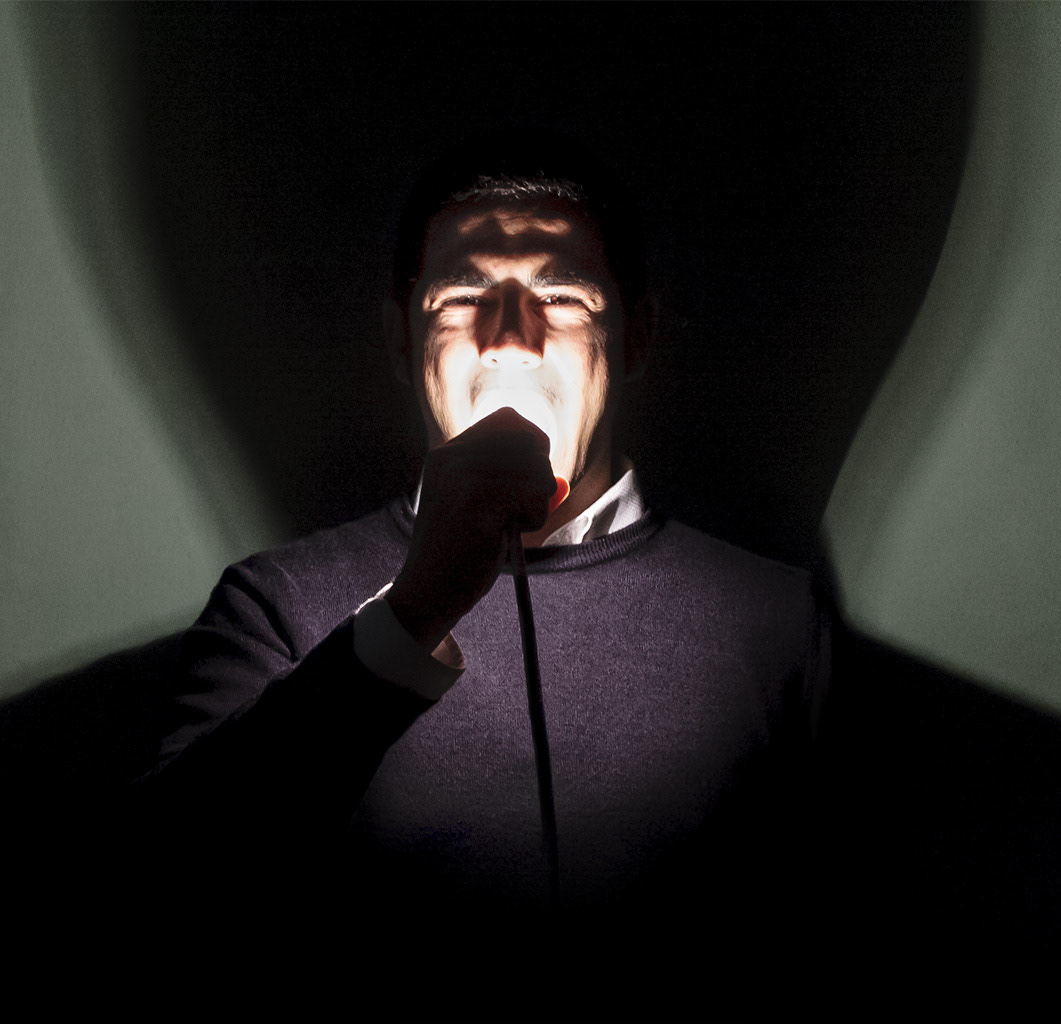 "Life is not significant details, illuminated by a flash, fixed forever. Photographs are."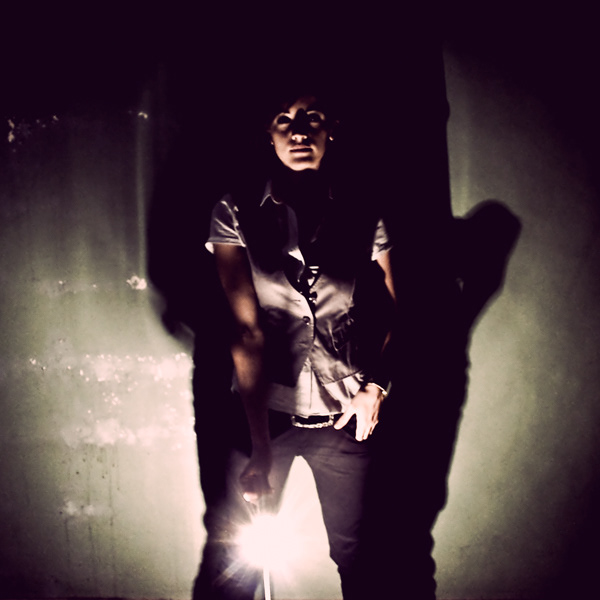 "We photograph things in order to drive them out of our minds. My stories are a way of shutting my eyes."
Camera Lucida by Roland Barthes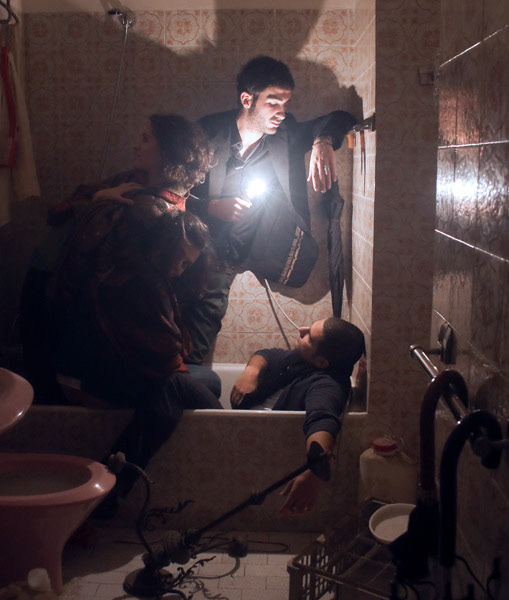 ////
Thanks for scrolling!
////